Coastal View Builder
_________
Coastal View Builder

Residential and Commercial 

Construction Services
From Decks to kitchens and bathrooms. We are here to service all of Sonoma county and parts of Marin. Small jobs to large jobs. If we don't do it we have someone that does. Give us a call for a free estimate to start your next project.

Our Services
We are here to help even in these hard times. We will take precautions to keep you safe meanwhile keeping progression going on our day to day projects. Coastal View Builder serving Sonoma Country since 2012. We are the right call for your construction/ remodel needs.
Thank you and we hope to hear from you soon
LET'S DISCUSS YOUR NEXT PROJECT
Contact
Coastal View Builder
Just a few of our happy customers!
"Jake has done work for us a couple of times. Jake is a very nice guy. He is efficient and does excellent work. His fees are fair. We will definitely use his services again in the future.!"
-Cesar V
"We hired Jake to do some window replacement and carpentry at our home in Geyserville. His team and himself were absolutely great and we couldn't be more thrilled with the results."
- Catherine C.
"Fits your budget, with a lot of satisfied clients! I can speak for myself of his great work since he always get things done around our house. Definitely recommend Jake and his team.
"
-Dana W.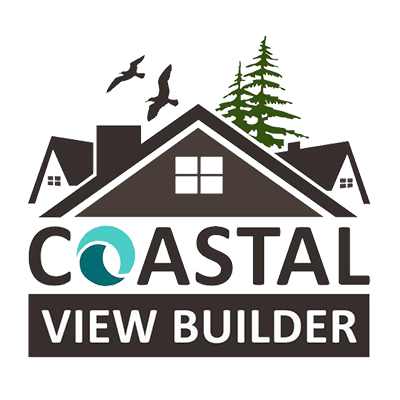 New Construction

Remodels

Additions

Bathrooms

Kitchens
Carpentry

Cabinetry

Decking & Fences

Doors & Windows

Siding
Coastal View Builder
125 South Main Street
Suite 216
Sebastopol, CA 95472
(707) 329-6727 or 
(707) 387-7758
Coastal View Builder
 2021.  All rights reserved.
Web Design by 1FineDesign