Contact

Coastal View Builder

Today
Established in 2012
I've been in construction for 15+ years.
Contact

Coastal View
has been around since 2012. I have been working for contractors since 2005, with experience in large and small jobs alike. We have done many remodels, including: kitchen & bath, full property remodels, plumbing, electrical, carpentry, sheet-rock & insulation. You name it, we have most likely done it.
Schedule All Your Construction Needs Today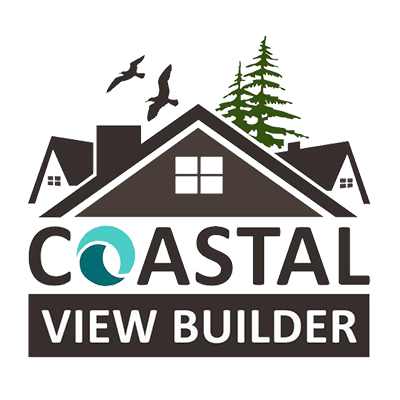 New Construction

Remodels

Additions

Bathrooms

Kitchens
Carpentry

Cabinetry

Decking & Fences

Doors & Windows

Siding
Coastal View Builder
125 South Main Street
Suite 216
Sebastopol, CA 95472
Phone (707) 387-7758
Coastal View Builder
 2021.  All rights reserved.
Web Design by 1FineDesign